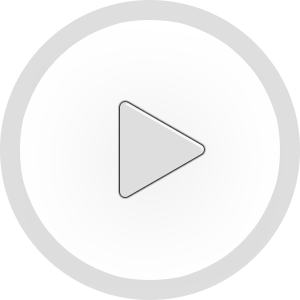 Black Mirror – Season 6 – Demon 79
Black Mirror is a British anthology television series created by Charlie Brooker. Individual episodes explore a diversity of genres, but most are set in near-future dystopias with sci-fi technology—a type of speculative fiction. The series is based on The Twilight Zone and uses technology to comment on contemporary social issues.
"In 1970s England, a young woman finds a talisman, with which she awakens an ancient disco demon, the bringer of the apocalypse. In order to prevent the world's impending doom, she must murder three people. But can she prevent armageddon before it's too late?" – Netflix.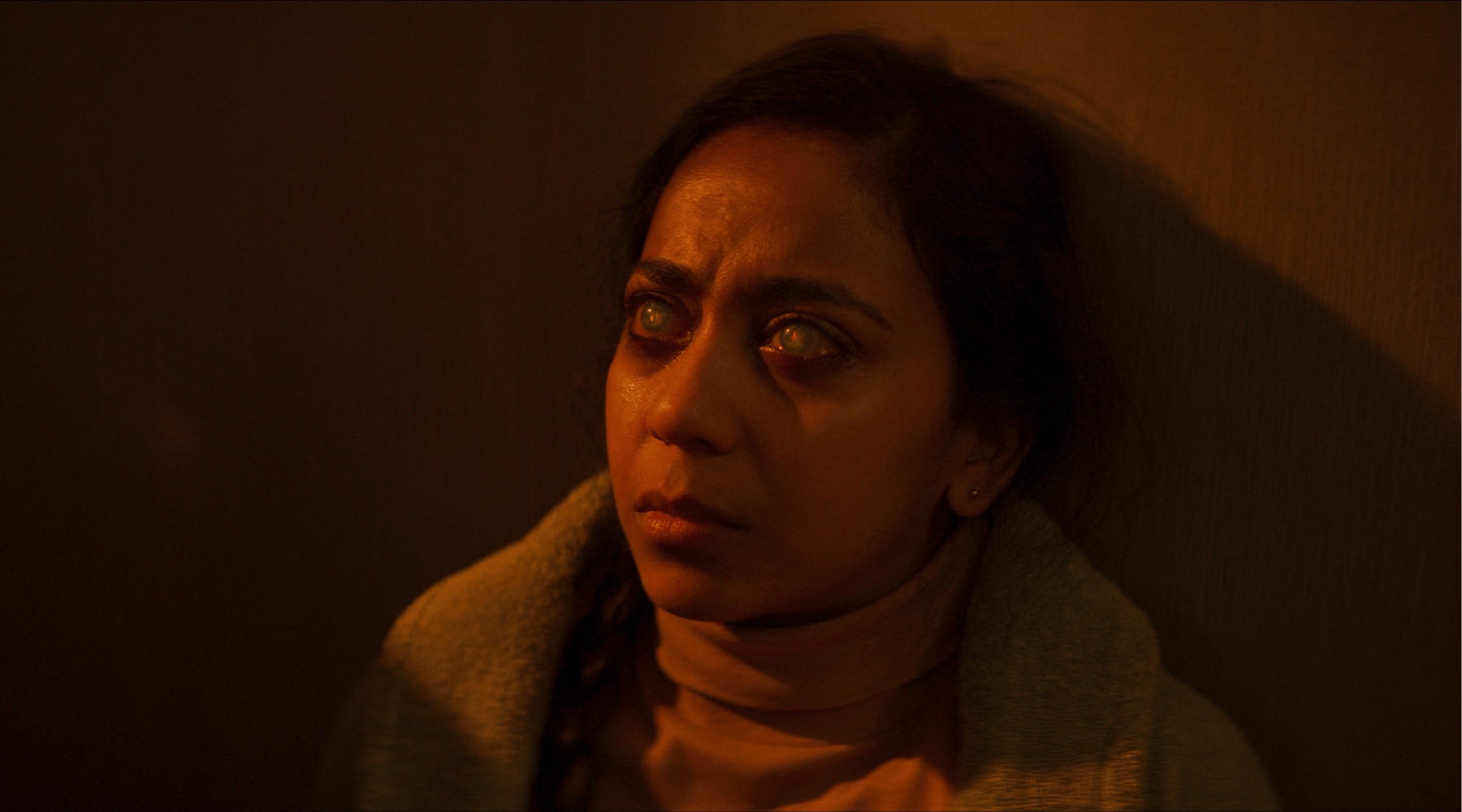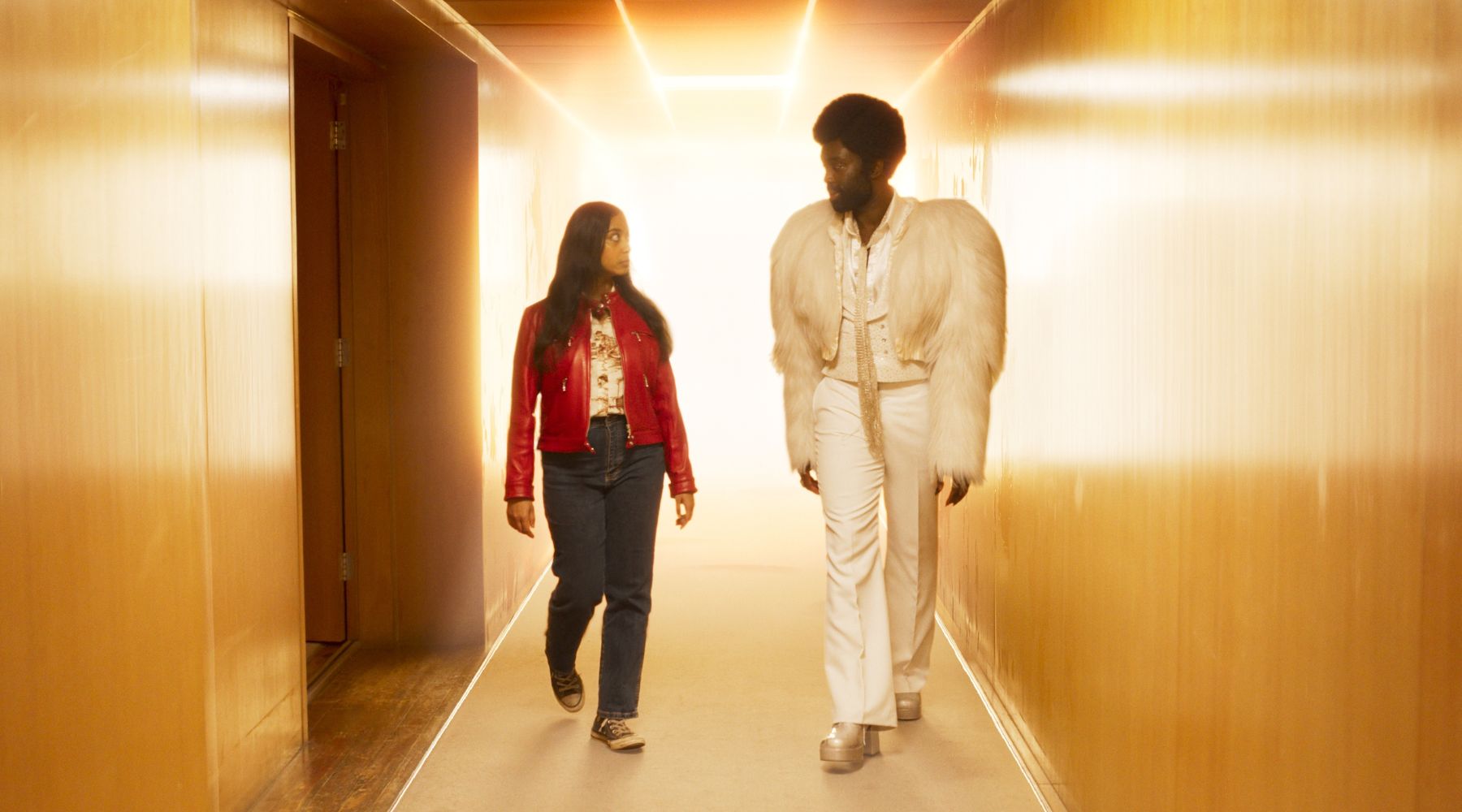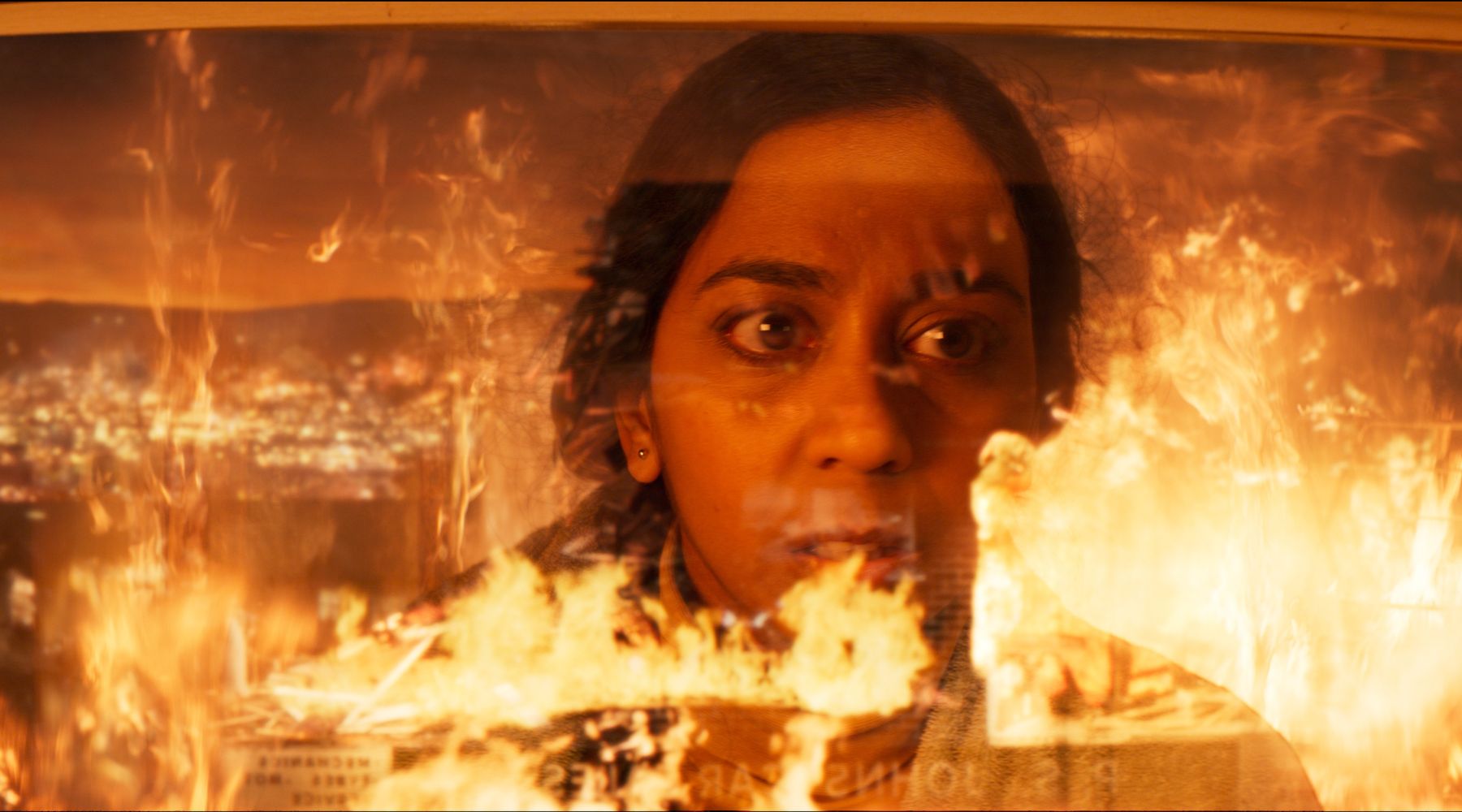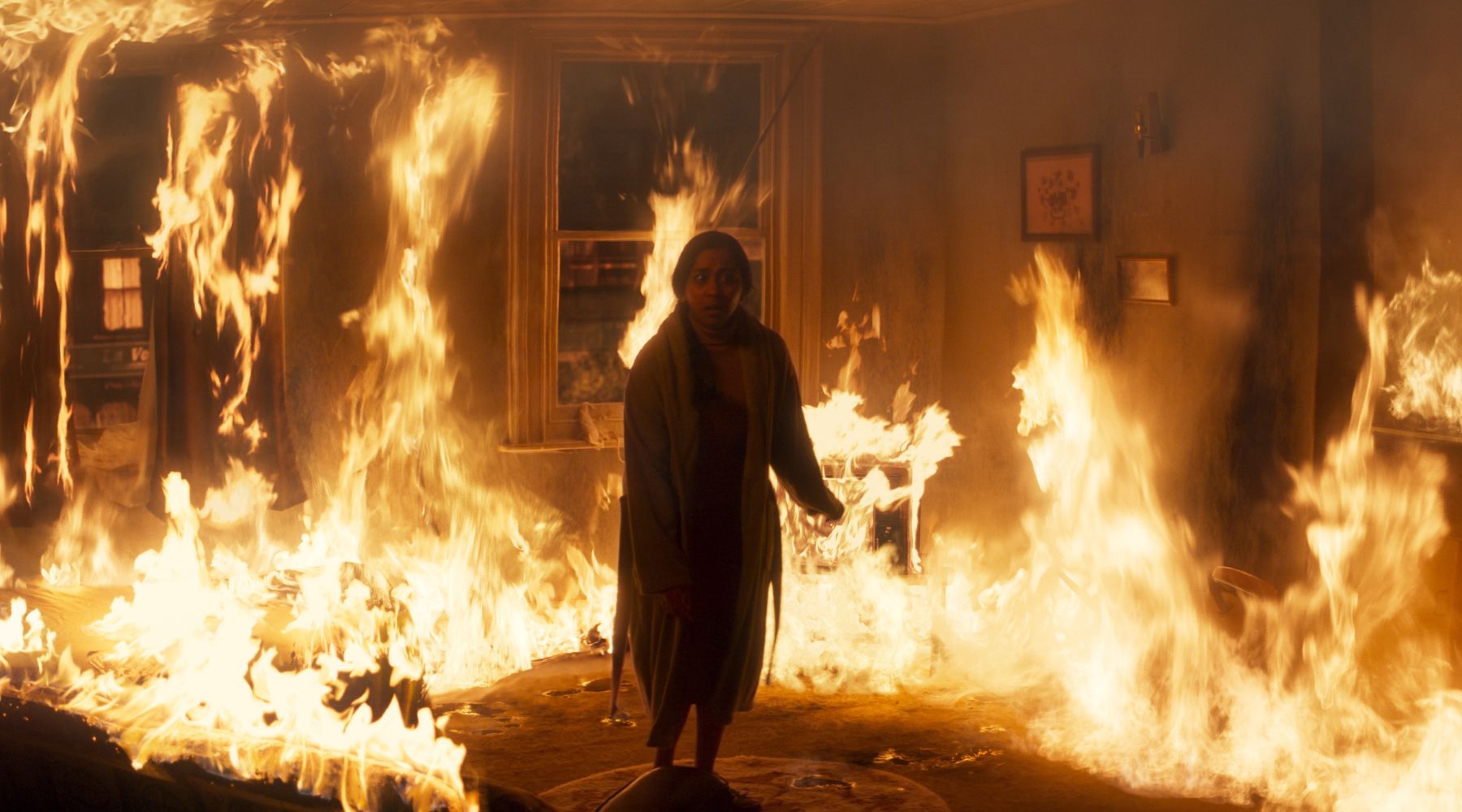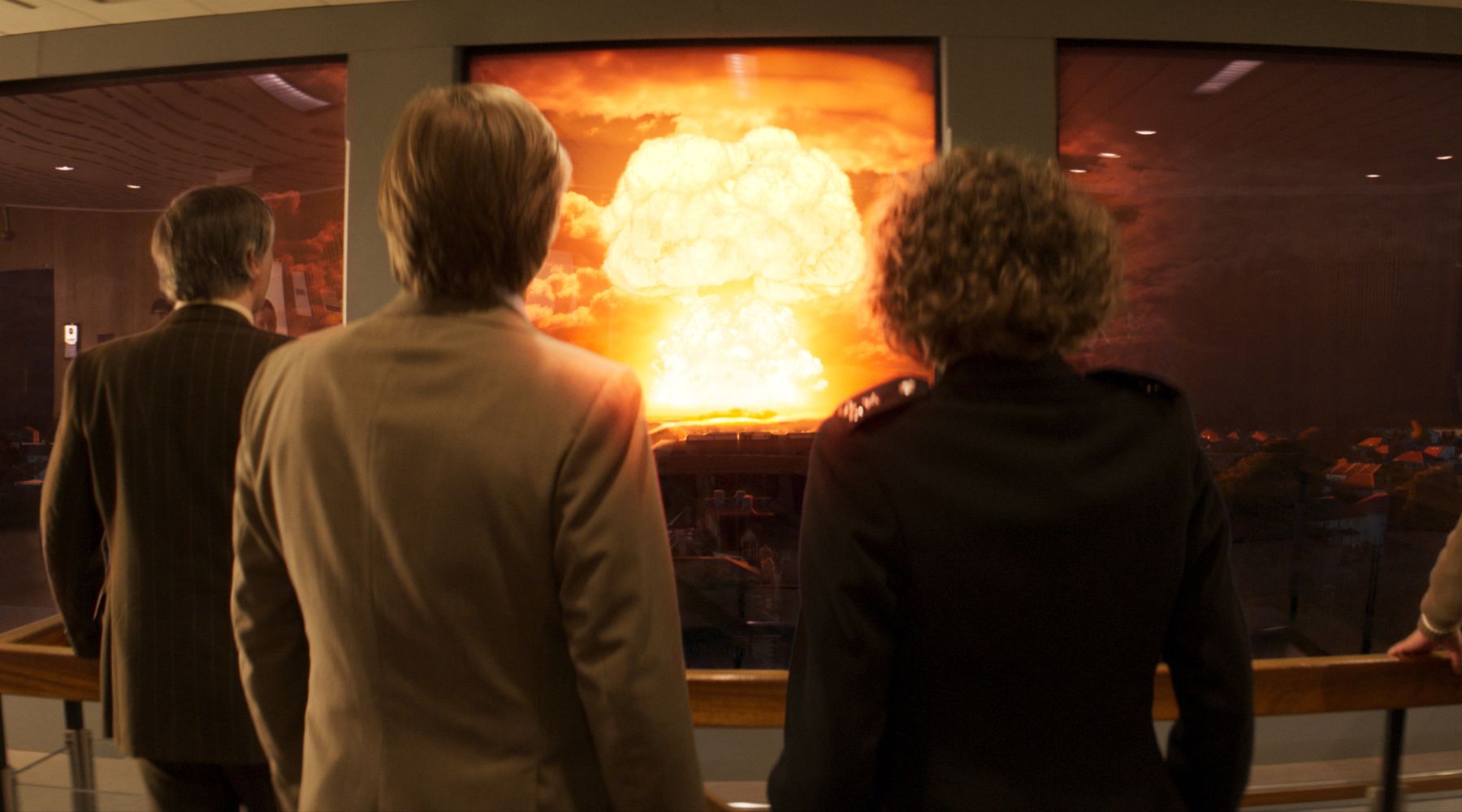 Credits
Studio - Netflix
Writer - Charlie Brooker
Director - Toby Haynes
VFX prod - Josie Henwood
VFX supe - Abigail Scollay
VFX Supervisor - Rob Andrews
VFX Producer - Taylor Kennard
Line Producer - Dominique Routledge-Scoles
Executive Producer - James Prosser
Executive Producer - Paula Pope
VFX Coordinator - Eve Park
Comp Lead - Chiara Constantino
Matchmove - Joe Arnold
Matchmove - Lucia Basile
DMP - Philip Karadzhov
DMP - Emilis Baltrusatitis
CG Generalist - Junyi Wu
CG Generalist - Robert Filipowicz
Animation - Mikael Olson
FX - Sebastien Tafani
FX - Evgenii Stefanov
Lighting - Fabrizia Bonaventura
Comp - Alex Glukhova
Comp - Alex Balmer
Comp - Fabiano Waewell
Comp - Lars Wallund
Comp - Lyubov Spasova
Editorial - Charlie Joy
IT and Systems - Dean Estcourt
Pipeline - Paul Barton
ADDITIONAL VENDORS:
Gelaro Grace
OscarFX