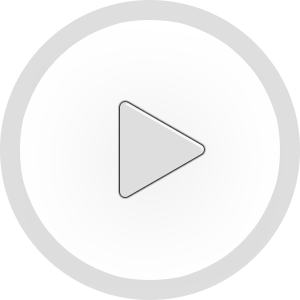 Locke & Key S3
We were happy to return to the world of Netflix's hit show Locke & Key for the third – and final – season, delivering 65 VFX shots. The scope of work included three key sequences where we used pretty much everything in the toolbox: Maya, Houdini, Nuke, 3DEqualiser and more. The project was extensive, from modelling, texturing, lighting, and rendering, to rigging and compositing.
Locke & Key, based on the comic book series of the same name, was first released in 2020. The American series is a fantasy horror drama that revolves around the Locke siblings, who move into a new house and discover magical keys that unlock a sequence of mysteries in their home, Keyhouse Manor.
Enjoy the trailer for season 3 above.
Credits
Distributor: Netflix
VFX Supervisor, Goodbye Kansas: Jason M Halverson
VFX Producers, Goodbye Kansas: Nehir Glean & Paula Pope
Release Date: August 10, 2022