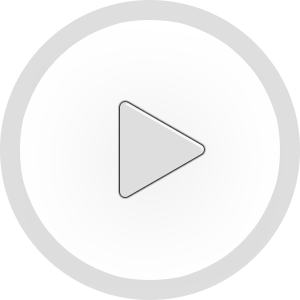 Locke & Key S2
Locke & Key is an American supernatural horror drama series about three young children who discover a number of mysterious keys that can be used to unlock various doors in magical ways.
The second season was released on Netflix on October 22, 2021 and Goodbye Kansas Studios was one of the primary vendors for the production, designing concept art for the series as well as a variety of visual effects including haunted mannequins and magical flames.
Above is the trailer for the second season, including some of the VFX shots created by Goodbye Kansas Studios.
Learn more about the VFX Goodbye Kansas created for the series in episode #57 or our podcast Yellow Brick Road.
Credits
Distributor: Netflix
VFX Supervisor, Goodbye Kansas: Ditch Doy
VFX Producer, Goodbye Kansas: Paula Pope
Release Date: October 2021