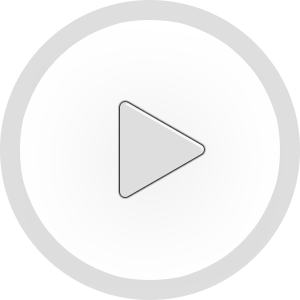 Alex Rider S2
We were happy to deliver VFX for season 2 of Amazon's action packed hit series Alex Rider, starring Otto Farrant as the eponymous teenage spy working for a shadowy offshoot of MI6 known as 'The Department'.
Just as in season 1, we delivered a variety of different kinds of VFX, this time including (amongst other things) a killer drone and dead Aztec warriors(!). See some of these shots in the reel above.
The second season premiered on Amazon prime Dec 3rd 2021.
Learn more about the VFX Goodbye Kansas created for the series in episode #58 of our podcast Yellow Brick Road. 
Credits
Production company: 11th Hour Films
Distributor: Sony Pictures Television
VFX Supervisor, Goodbye Kansas: Jim Parsons
CG Supervisor, Goodbye Kansas: James Sutton
VFX Producer, Goodbye Kansas: Danny Evans
Release Date: 3 December 2021