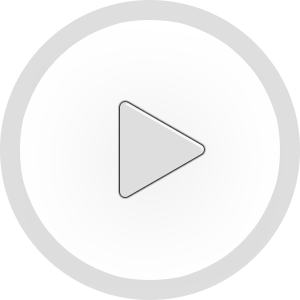 H&M
H&M have recently launched their new initiative "Looop", where old clothes can be recycled to create new fabric for new clothes. To accompany this, the global fashion brand has released a new commercial, produced by NewLand and directed by Joanna Nordahl, and starring actress and H&M ambassador Maisie Williams. 
The commercial is filled with spectacular visual effects and features a segment at the end of the film where the real-life Maisie Williams becomes an avatar of herself. To create this effect Goodbye Kansas Studios scanned the actress and created a fully digital animated avatar version of herself for the commercial. 
Goodbye Kansas Studios are no strangers when it comes to creating photorealistic digital humans for game trailers and films, but they had to add some additional elements to make Maisie's avatar feel more digital as the commercial ends within a virtual CG world.
Full-body scans of Maisie were used to highlight all the different muscles moving in her face and every strand of hair. From there, Maisie joined the team working on her image – picking her hair colour, scaling up and down on the makeup applied to her face and going back and forth on the colouring. Even her fashion received a virtual tweak as it was a computer-generated outfit of Maisie's from her own wardrobe! 
Maisie's campaign with H&M launched on April 12th.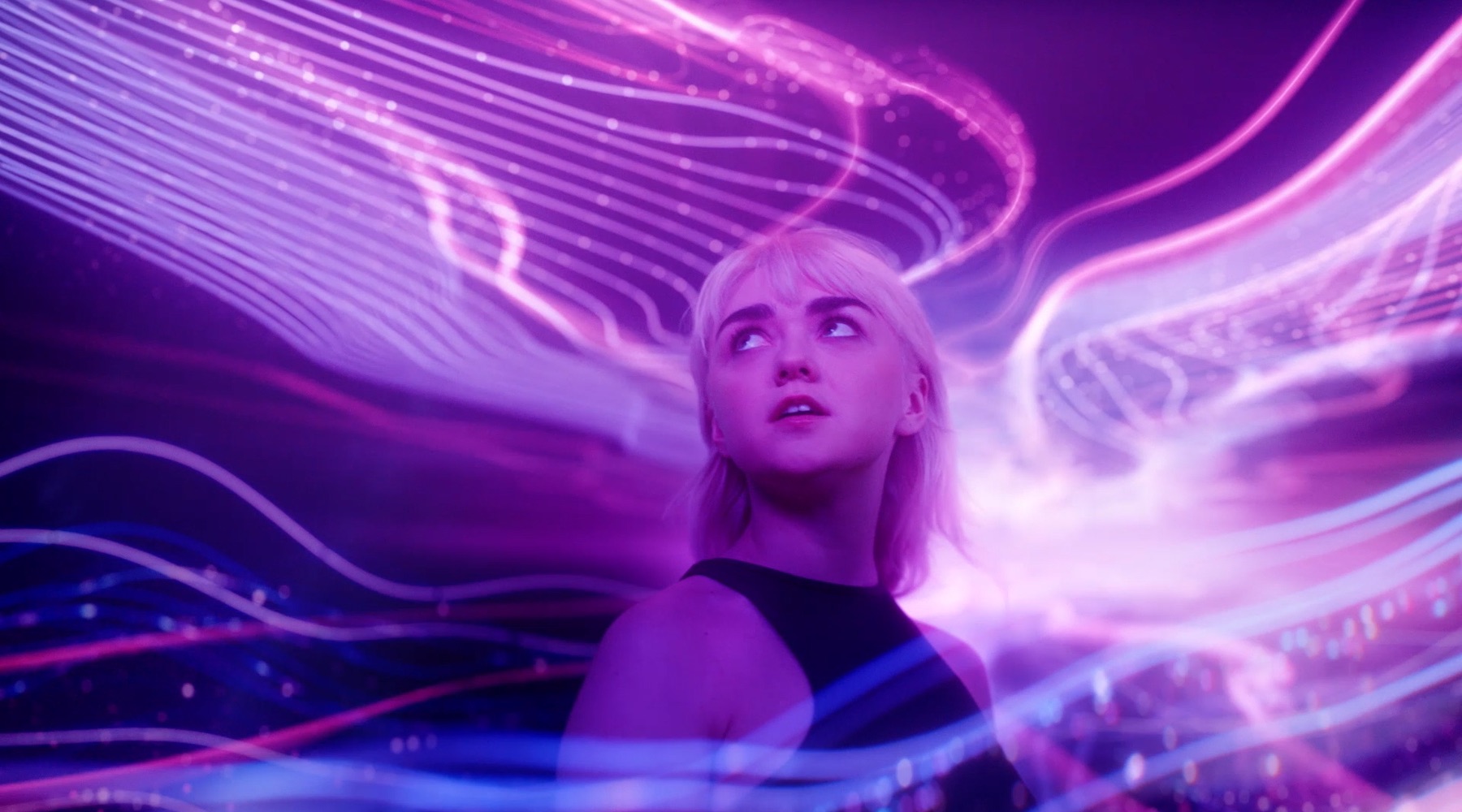 Credits
Client: H&M
Production Company: New Land
Producer: Johan Persson
Featuring: Maisie Williams
Director (New Land): Joanna Nordahl
Art Director (SWE): Gustaf Holmsten
Art Director (LA): Michael Rigley
VFX Supervisor: Joel Lindman
VFX Supervisor on Set: Rob Andrews
CG Supervisor Support: Hannes Drossel
Executive Producer: Jan Cafourek
Producer: La-Râ Hinckeldeyn
Coordinator: Lena-Carolin Lohfink
Production Assistant: Josefine Jakobsson
Head of Scanning & Scan Supervisor: David Connely
Scan Processing Technician : Ghazal Taghavi
Lead Character Modelling: Daniel Axelsson
Character Modeling and Facial Modelling: Jonas Törnqvist, Anneli Larsson, Sandra Isaksson
Character & Environment Look Development: Brett Sinclair
Groom Artist: Erika Johansson
Glowing Avatar Look Development: Kristian Zarins
Environment Modeling: Richard Vosper-Carey
Lighting Artist: Ivor Ribeiro Da Silva
Rigging TD: Gabija Smalinskaite
Character FX Artist: Ludvig Eliasson
Facial Rigger: Nils Lerin
Layout Lead: Oliver Askew
Layout Artist: Souvik Mitra
Keyframe Animator: Jonathan Skifs
Facial Animator: Goran Milic
FX Artists: Max Öberg
Concept Artist: Till-Valentin Holder
Matte Painter: Calle Granström, Till-Valentin Holder
Compositing Artists: Karl Rydhe, Calle Granström, Martin Borell, Daniel Norlund, Peter Blomstrand, Denys Holovyanko
VFX Editor: Jimmy Zhu, Henrik Klein
Head of Pipeline: Erik Johansson