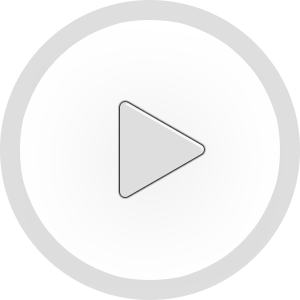 Star Wars:  Battlefront
Goodbye Kansas and DICE/EA have worked together for many years, and we are very proud to have delivered massive amounts of Motion Capture to the brilliant "Star Wars™ Battlefront™" Game franchise.
We have also worked together on several trailers and delivered Motion Graphics, Motion Capture, In-game animations, logo animations and trailer work through the years.
Above is the Rise of the Skywalker trailer we worked on and below a selection of other productions we worked on through the years.