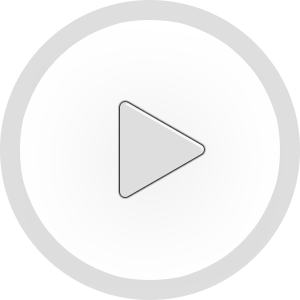 Swedish Radio 90 year Anniversary
Sveriges Radio/Swedish Radio 90 Year Anniversary. 
We had the honor to do the postproduction for Swedish Radio´s 90 year anniversary film, including some rather poetic VFX. Many thanks to production company Indio and director Philippe Tempelman for the opportunity! The film was nominated for best VFX at the Swedish Roy Awards 2016.
Credits
Director: Philippe Tempelman
Production company: Indio
Producer: Hampus Gunnarsson
Executive producer: Johan Lindström
Cinematographer: Pat Scola
VFX Supervisor: Calle Granström
VFX Producer: Jörgen Lilja
Online: Peter Blomstrand