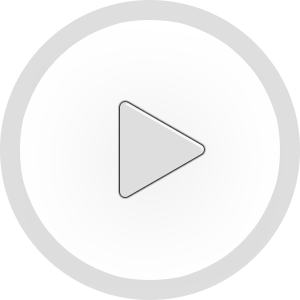 Digital Einstein
Goodbye Kansas has partnered with AI technology pioneer Uneeq to provide a photorealistic version of the famous scientist Albert Einstein on the 100th anniversary of him winning the Nobel Prize in Physics. 
UneeQ and Goodbye Kansas have worked together to remaster Einstein as a digital human, driven by conversational and experiential AI to create a first-of-its-kind, meaningful experience that provides a friendly face and realistic personality for those suffering from the continued isolation and loneliness felt during the past year. 
The team at Goodbye Kansas are renowned for their work creating and designing photorealistic digital humans. This latest collaboration with Uneeq is more proof that Digital Humans can have wider applications for industries outside of film, television and gaming, and that this expertise is also in demand in many other areas.
The Digital Einstein experience is a part of a broader digital human series from UneeQ, whose digital companions can communicate with people in a way that comes most naturally – using conversation, human expressions and emotional responses to best provide daily interactions that make a difference to people's lives.
Chat with Digital Einstein here.
Credits
Client: UneeQ
Executive Producer: Anton Söderhäll
Project Coordinator: Adam Vadi Dris
Art/Model: Jonas Törnqvist, Anneli Larsson, Shraga Weiss
Rigging: Nils Lerin, Mattias Nyberg