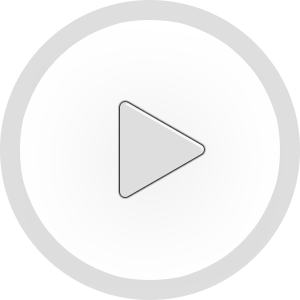 Never Look Away
In 2006 director/screenwriter Florian Henckel von Donnersmarck won an Oscar for his chilling DDR drama "The Lives of Others". In 2019 he returned to the troubled past of Germany with "Never Look Away" ("Werk Ohne Autor"), starring Tom Schilling as an artist and refugee from East Germany, tormented by memories from both Nazi Germany and DDR. When he meets the student Ellie, he is convinced that he has met the love of his life, and begins to create paintings that mirror not only his own fate, but also the traumas of an entire generation.
Goodbye Kansas teams in London and Stockholm delivered plenty of visual effects for the film, including CG bombers and chaff for the scenes of the devastating Dresden bombings during WW2, set extensions and environments showing the aftermath of those bombings, a bus/bridge destruction, a CG umbilical cord for a birth scene and many BS/GS window composites. A selection of these shots can be seen in the VFX Breakdown Reel above.
The film was nominated in two categories at the Oscars 2019: Best Foreign Language Film and Best Cinematography.
In episode #24 of our podcast Yellow Brick Road we talk about our VFX work for this great film.
Credits
credits to be added shortly