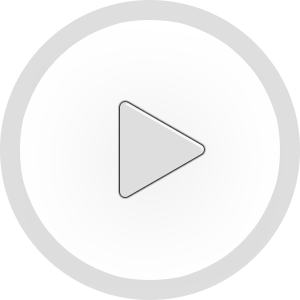 Selection Day
Selection Day is an Indian Netflix Original TV series, based on Aravind Adiga 2016 novel of the same name. The series follows the life of two brothers Radha and Manju who are trained by their father to become the next great pair of cricket batsmen.
The series is produced by Anil Kapoor and Anand Tucker and premiered in 2018.
Goodbye Kansas UK delivered VFX for the series.
Credits
VFX Exec Producers: Martin Hobbs, James Prosser
VFX Supervisor: Jim Parsons
VFX Producer: Ryan Delaney
VFX Coordinators: Bonita Nichols, Desiree Ryden
Editorial: Mathieu Bourguignon, Michal Golebiowski
Compositing Artists: Alex Balmer, Aleksandra Czenczek, Becky Wall, Charlotte Larive, Chiara Masini, Elise Smulova, Frederick Vallee, Guillermo Algora, Jamie Buckingham, Jason Summersgill, Jeanette Monero, Jeremy Hey, Jo De May, Yusuke Yasu
3D artist: Cyrielle Bounser
Matchmove artist: Joe Arnold