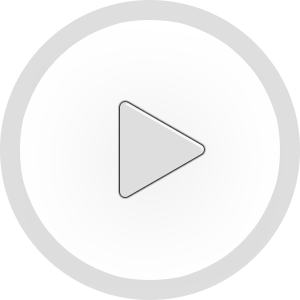 TheHunter: Call of the Wild
The critically acclaimed video game theHunter: Call of the Wild boasts an incredibly immersive, first-person hunting experience. Launching gamers into a digital world, you're sure to experience an uncanny representation of the beautiful expanse of nature, fitted with deer, bison and birds. Not to mention man's best friend.
Goodbye Kansas were honoured to work with Swedish video game developers, Avalanche Studios, in handling the motion capture of the digital Bloodhound in their latest game DLC. Wanting to convey the realism and unique movements that we're all familiar with, their CG process began with inviting real dogs into our mocap studio.
Keeping the dogs happy and calm during the mocap process was central to ensuring natural and animated movements that would fit into an authentic hunting context for the game.
Here's a look behind-the-scenes.