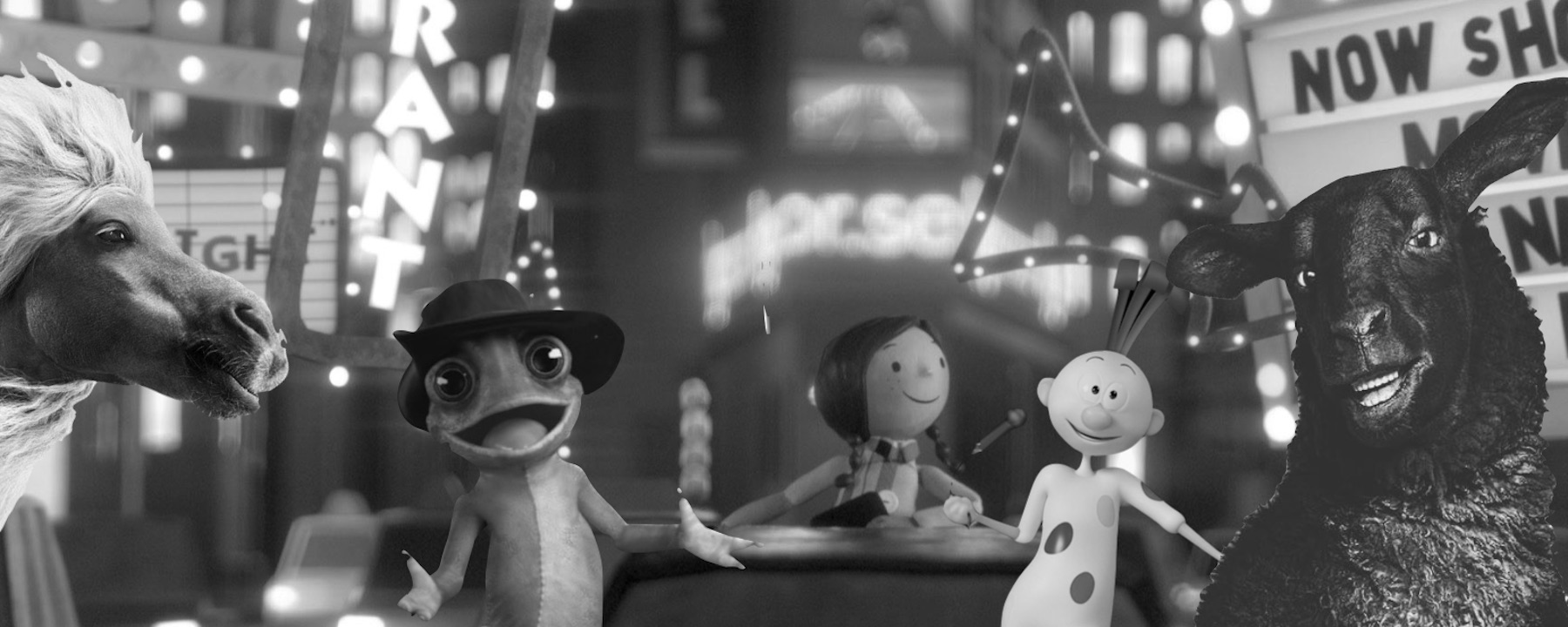 Yellow Brick Road #42
How does it feel to animate a returning character for a commercial, is it like meeting an old friend? What kind of animation style is the most rewarding one to work with and how do you make a plain egg express feelings?
In episode #42 of our podcast Yellow Brick Road, we discuss a bunch of characters from different commercials. Senior Animator & Animation Director Rickard Engqvist and Supervising Animator & Head of Keyframe Animation Raoul Cacciamani walk down memory lane and talk about characters like the Freddy ("spokeschameleon" for Müller Milch's Froop), Frank ("spokessheep" for Swedish telecom brand Tele2), Vinnie ("spokeshorse" for ATG), the oddball Brilleland eyeballs and the German oldtimer Kleine Hunger (spokesperson for Müller Milch)
Also: the toe nail fungus film that made it to Super Bowl and a trip around the world in an animated puppet world for flygresor.se.
Listen at Soundcloud or wherever you may find your podcasts!
Published 4 years ago